Internet WIFI
Internet and WIFI is available for free!
We have the fastest connections in Moalboal 300 Mb fiber line may be used at no extra cost.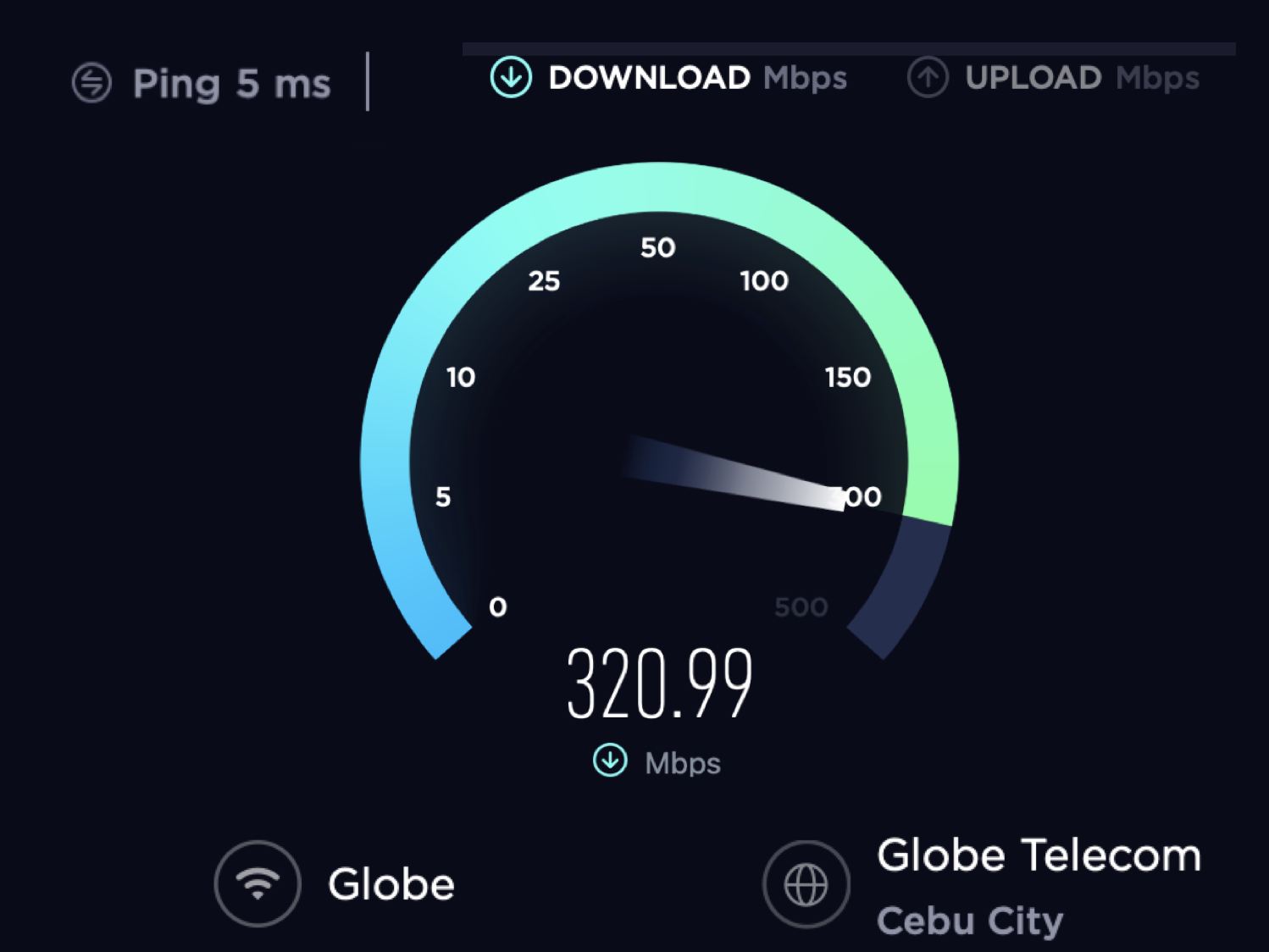 ---

Cellphone usage
A prepaid SIM card can be bought at a cheap price (abt.50.- Peso abt. USD 1.-various providers, which makes calls much cheaper as via roaming. The telephone network is relatively stable and blackouts are very seldom.
---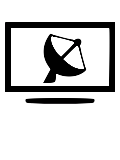 Satellite TV
The 7 of our 10 Rooms is furnished with a TV. Common channels like movie channel, history channel, CNN, Deutsche Welle, discovery channel, sports channel etc. are availbale.
Satellite Tv is included in the room price.

---

Power sockets
Our Rooms is equipped with international power sockets, but the usual electrical grounding does not exist in the Philippines.
German and other plugs are usually working. Otherwise adapters are available in the Reception.
---
Voltage
The normal voltage in the apartment is 230 V. Sometimes it fluctuates between 180 - 230 V.
Contrary to the usual 60 Hertz the Philippines work on 50 Hertz, which is no problem for modern chargers, transformers for labtops etc.
You can check same on the label of your equipment. If it states 50~60 Herz and 220 V no problems should occur.
---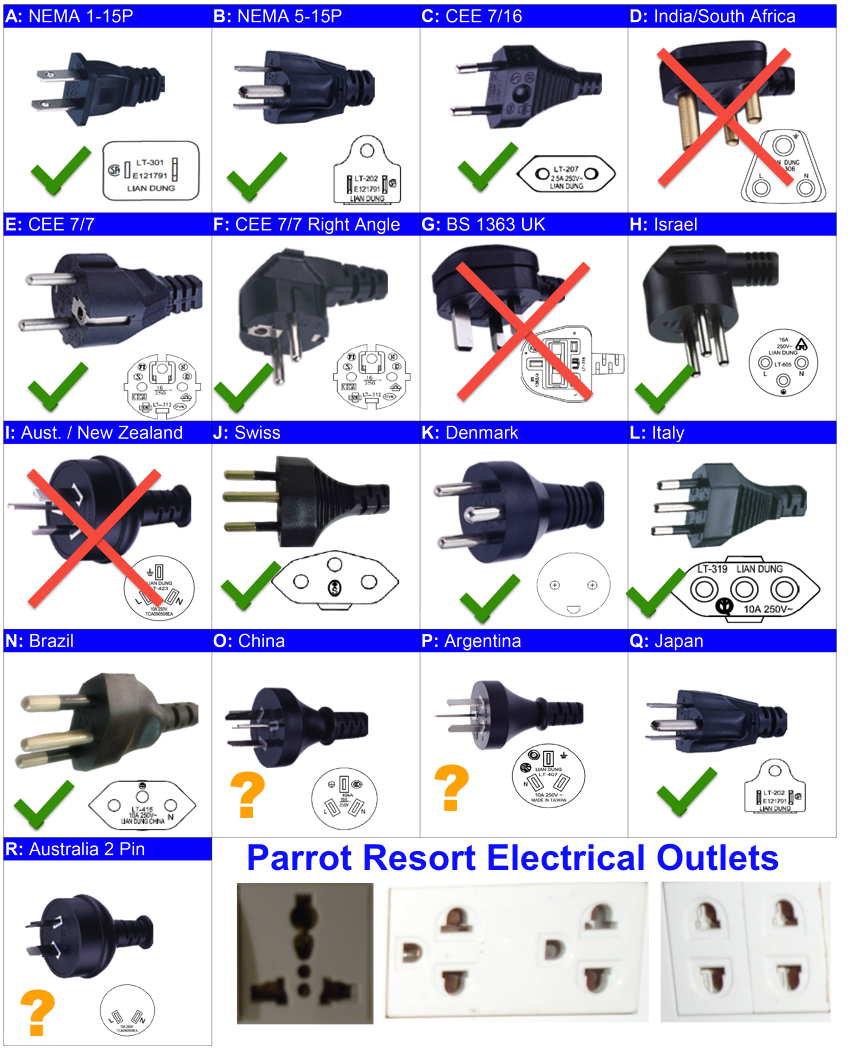 ---

Blackouts
Blackouts occur regularly in the Philippines, usually if it rains or during storms.
Our 40 Kw generator will make sure that the air conditioning and everything else will be available also during the blackouts.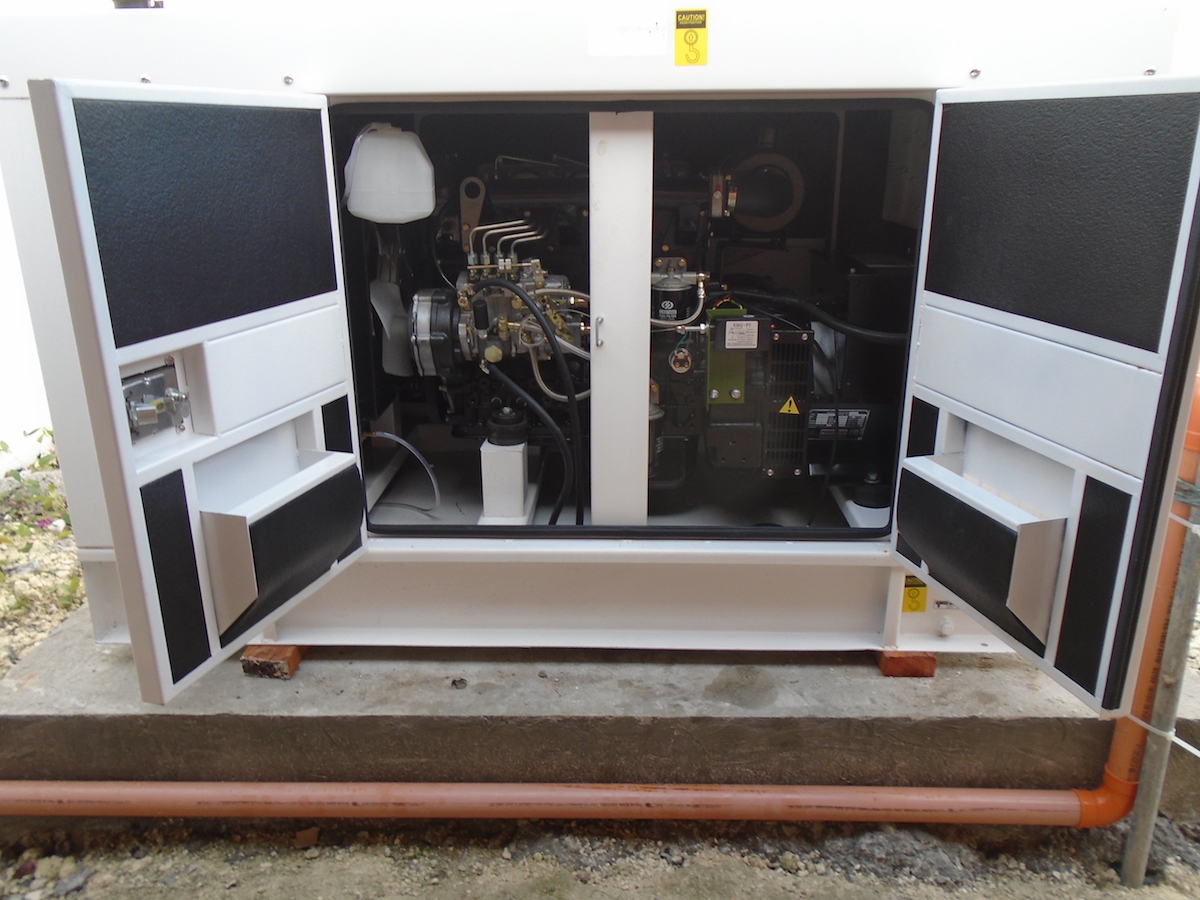 ---